Park Information
Oakland Caravan Park has a selection of Static Caravans for sale on site. Own your own holiday home and enjoy limitless breaks on the Pembrokeshire Coast throughout the season. Contact us now to arrange a viewing appointment with a friendly member of staff.
This small, owner's exclusive holiday park is located close to the popular seaside resorts of Wisemen's Bridge, Amroth and Saundersfoot. Featuring stunning views and grounds, this idyllic setting is the perfect place for rest and relaxation. With close proximity to a range of local amenities, this is a great base to explore all that Pembrokeshire has to offer.
Private, owners exclusive park
Exceptionally well-kept grounds
Stunning views of the Welsh Countryside
Sea views on select pitches
Coastal resorts, beaches and local pubs within walking distance.
Local to popular beaches
Good spot for cycling, hiking, walking
Extra long season: 1st March- 6th January
Site fees from £3,600
Each spacious pitch on Oakland comes complete with its own private parking bay and footpath. The caravans are nestled beautifully into landscaped gardens.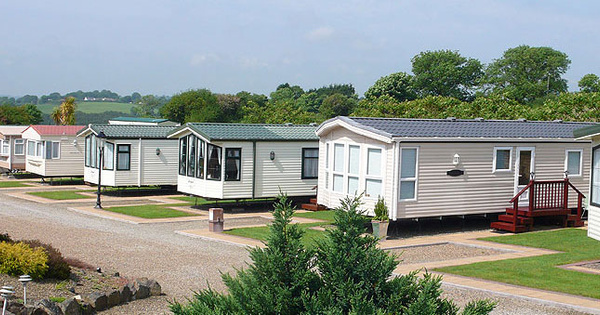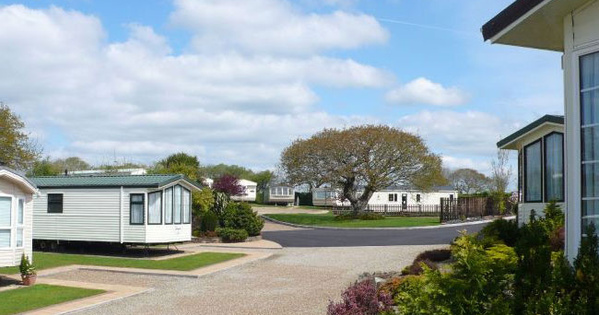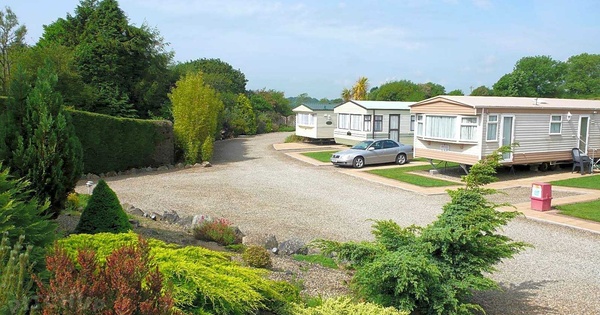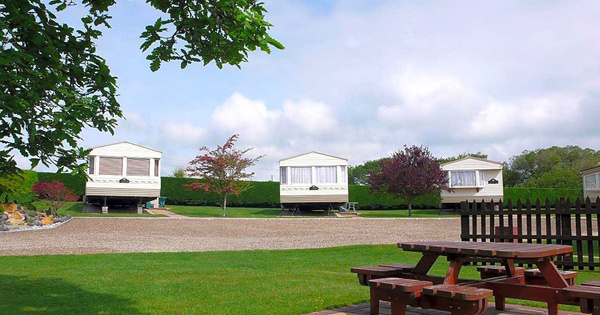 Oakland Caravan Park FAQs
Yes of course you can check out our Caravan Sales page for more information. or alternatively you can call us on 01834 871 569
Yes the local bus stop is located just around the corner from the park entrance.